About Me
I live in Morgantown, West Virginia and I am married. I am studying to be a web site designer. I enjoy cooking in my free time.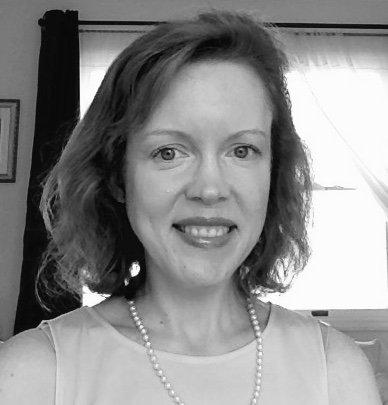 Resume
Skills
Web site design and development using XHTML, CSS, Dreamweaver CS5, and Photoshop CS5.
Education
B.S. Computer Science 1999 West Virginia University
Certificate in Visual Communication 2010 University of Phoenix Online
Experience
Software Engineer, Lockheed Martin, 2000-2003 Responsibilities: Developed software using programming languages. Tested software and wrote user manuals. Worked in a team environment.